Be in control of who is allowed to see what content.
3 types of user privileges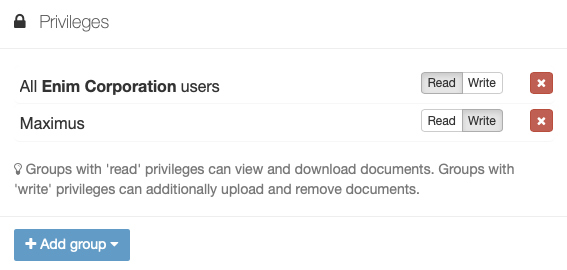 1. Showell App access only
Browse, present and share content from Showell App, based on permissions you have
Typically for sales reps
2. Restricted access to Showell Admin
A user is only allowed to upload & manage content based on folder permissions given by an administrator.
Typically for sales managers, product managers, marketing etc.
3. Full access to App and Admin
As administrator, you have access to all features of Showell Admin - including extented access to the Admin tab & Account Settings

Typically for sales & marketing management, IT etc.