Showell app is available for iPad, iPhone, Android tablet/phones and Windows 10 PC/tablets. Download the app from the App store, Google Play or Microsoft store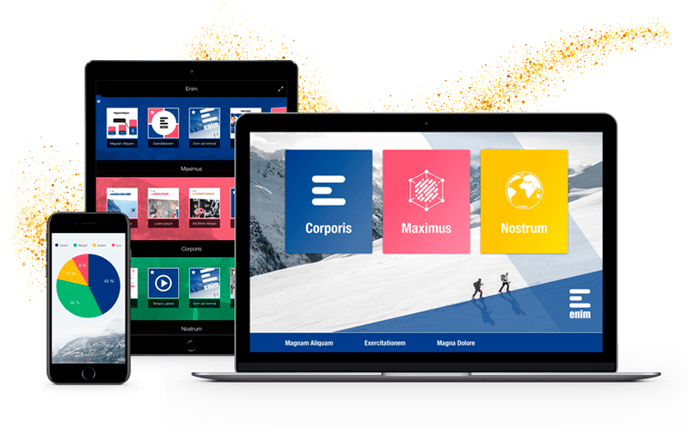 To download and install Showell
Simply click one of the store links on this page and download the app.
Or
Open your devices' application store (App Store, Google Play or Microsoft Store)
Search for "Showell"
Select Get, Install, or Download
Available for iPad, iPhone, Android tablet/phones and Windows 10 PC/tablets
Other ways of distributing the app
Microsoft private store: Your IT can choose which apps are available for employees to download from the MS Store. More information here: MS Private Store
Installation package: If your organization has blocked all application stores and software downloads, we can deliver an installation package for your IT.
Showell Online: You can use Showell directly from your web browser with Showell Online. No app installations needed, but internet connection is required. More information here: Showell Online
Tip: We highly recommend you to download the app from the app stores (public or private) to ensure the best user experience. Through the app stores we are able to ensure that the latest updates and features are available to your organization.