Supported devices are: iPad, iPhone, MacBook, Android, Windows 10 devices & Browsers.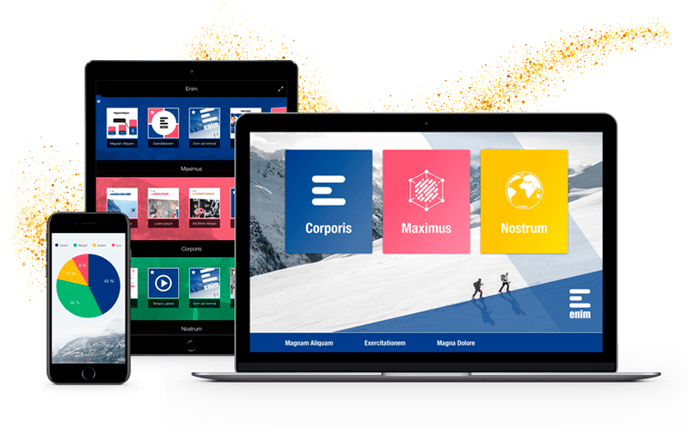 We recommend touchscreen devices, but Showell also works with a mouse & keyboard too.
The app is available for download from each platform's app stores.
What minimum operating system is required for Showell App to work?
iPad > iOS 10 (iPad 4 and higher)
iPhone > iOS 10 (iPhone 6s or higher)
Android > OS 5
Windows 10
Browsers > All browsers except for Internet Explorer (if your browser version is too old - you will get prompted to update.)
What is the minimum device storage required (not including Showell Online)?
We recommend having at least 32GB.