Custom User Interface (Showell Themes)
Create a "Wow-Effect" with Showell's Premium custom visual interface.
Custom User Interface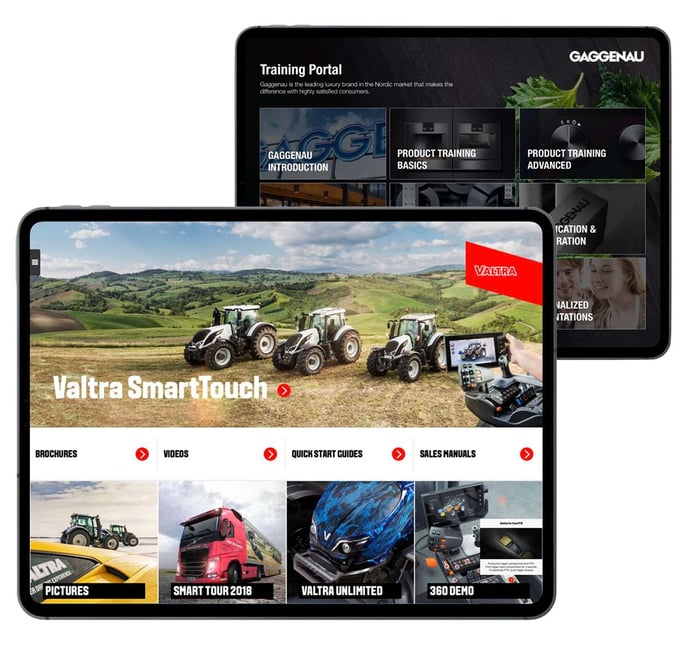 Setting your logo and colors is available for everyone, but did you know you can take your home screen and views to the next level?
Showell Themes Add-on help you to create a visually stunning home screen (or views)
Showell themes are ready-made home screen templates that are mobile-responsive.
You can brand your home screen by customizing the different elements with your brand colors, images, videos, logos, and fonts.
💡Good to know:
You can create a personalized User Interface yourself!
You can choose between 9 different templates.

Showell can help develop your personalized User Interface!
➡️ We can create a fully customized template exactly the way you'd like it


---

➕ Showell Themes is a Showell Add-on. If you'd like to know more: