Give your view a professional touch with a themed background image from either your own collection or from Showell's gallery.
How to add a background image


Select a view and go to it's Settings page
You'll see 2 background images. Portrait and Landscape

Un

der the image, there is a drop-down menu where you'll find options to:

Upload from your computer
Select from gallery: Showell offers some basic backgrounds to choose from. However, you can add your own background images within the Application resources.
Remove Image

After selecting the images click ✔️Save changes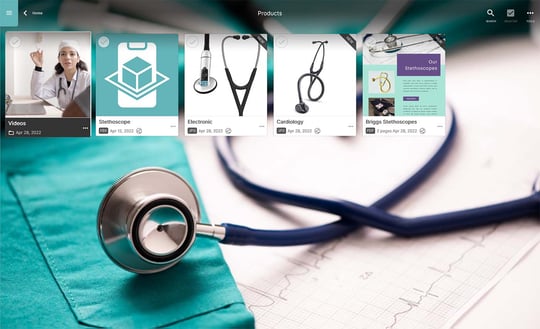 Note:
Your, or the account users, device display size and aspect ratio can greatly affect how the background is displayed.
👉 Therefore we recommend the following settings:


PNG or JPG file type
The long side of the background image should have a minimum of 2048 pixels
Keep your subject central. Depending on the device used, the background image sides might get cropped. For example:


iPad = 4:3 ratio (2048 x 1536 pixels)
Laptops / Monitors = The aspect ratio can vary greatly depending on the Showell window size, decided by the user
Phones = Vary between 16:9 and 20:9 ratio (2048 x 1152/922 pixels)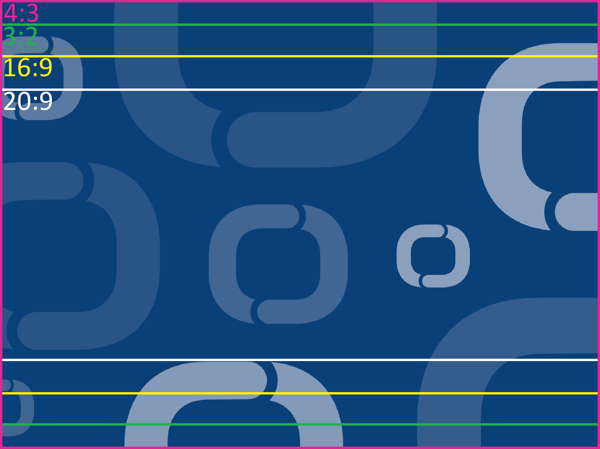 Changing the background of a view automatically changes the background of all it's sub folders. (Views are your main content categories)
If a background is not set for your view, it will automatically display your home page background.