While Showell does support most common file and document types, there are some formats that are more optimal than others. Here we'll cover the basics of optimizing different types of documents for Showell.
💡 This article will cover: how to optimize:
Optimizing presentations
PowerPoint and keynote presentations are converted to PDF documents automatically when you upload them to Showell for optimal usage. PDFs require less space and open faster than large PowerPoint or Keynote presentations.
During this conversion you might lose some visual elements such as custom fonts because Showell doesn't carry a license to that specific font.
To avoid the loss of elements we recommend converting your presentations to PDFs before uploading them to Showell.
For PDF optimization we recommend that the original file doesn't contain high resolution graphics or images. The smaller the original, e.g. PowerPoint file is, the smaller the PDF will also be. If you have a Mac computer you can also use PDF Squeezer that does great job when you need to optimize large PDF files. There are also online tools, that are free, for optimizing PDF files.
---

Optimizing images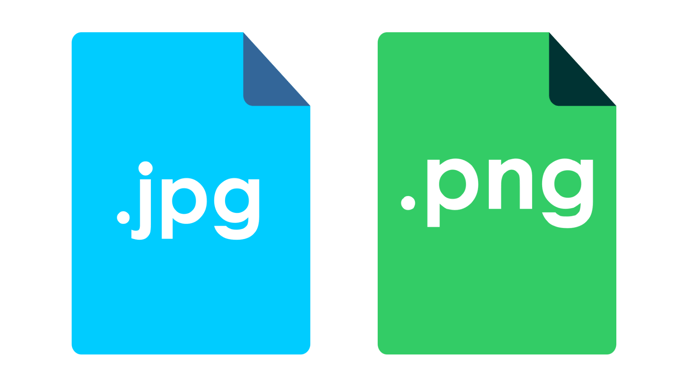 For the Showell home page / view background images we suggest to use JPG images that are less than 2 MB in size. Resolution of max 2048px (width)
For other pictures we also recommend using JPG or PNG.


---

Optimizing PowerPoint documents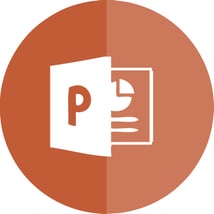 ---

Optimizing videos
For Showell home page background videos we recommend using MP4 videos that are less than 10MB in size. Resolution of max 1920 x 1080 px
---

Optimizing for specific devices
If your company has a primary device/platform that is used by the entire organization, it is beneficial to optimize your content to match the aspect ratio of that device.
Common aspect ratios:
iPad - 4:3
Windows - 16:9