Can I email files in my Showell account to my client?
Yes, you can share files via the Showell App or the Admin.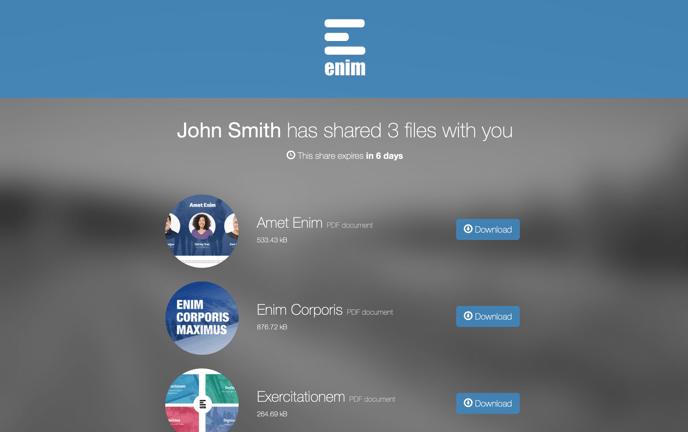 Your recipient receives an email with a download link.
The download page is branded with your company's colors and logo that you can set in the Admin, account settings page.
See: File Sharing via Showell App