Can I customize the visual look and feel of Showell?
Yes you can! Visual customization is done via Showell Admin.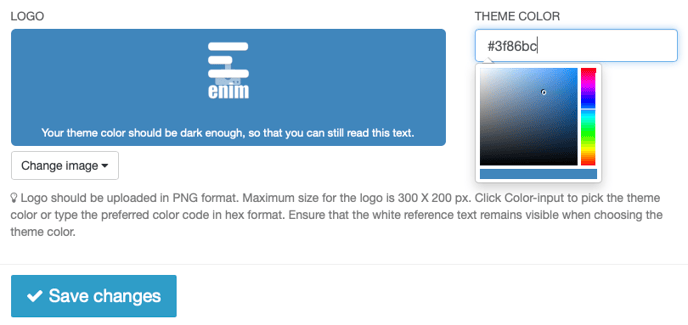 Change your background/thumbnail images, logo, menu colors and profile picture.
For a personalized customization of the app's entire theme and a look that matches your own company's image and sales process, simply contact us and order your very own customized app!
See: Customized App
See: Logo and colors