Showell is an easy, powerful and lightning-fast Sales Enablement Platform for distributing, presenting, sharing and tracking sales materials.
Showell consists of two main elements: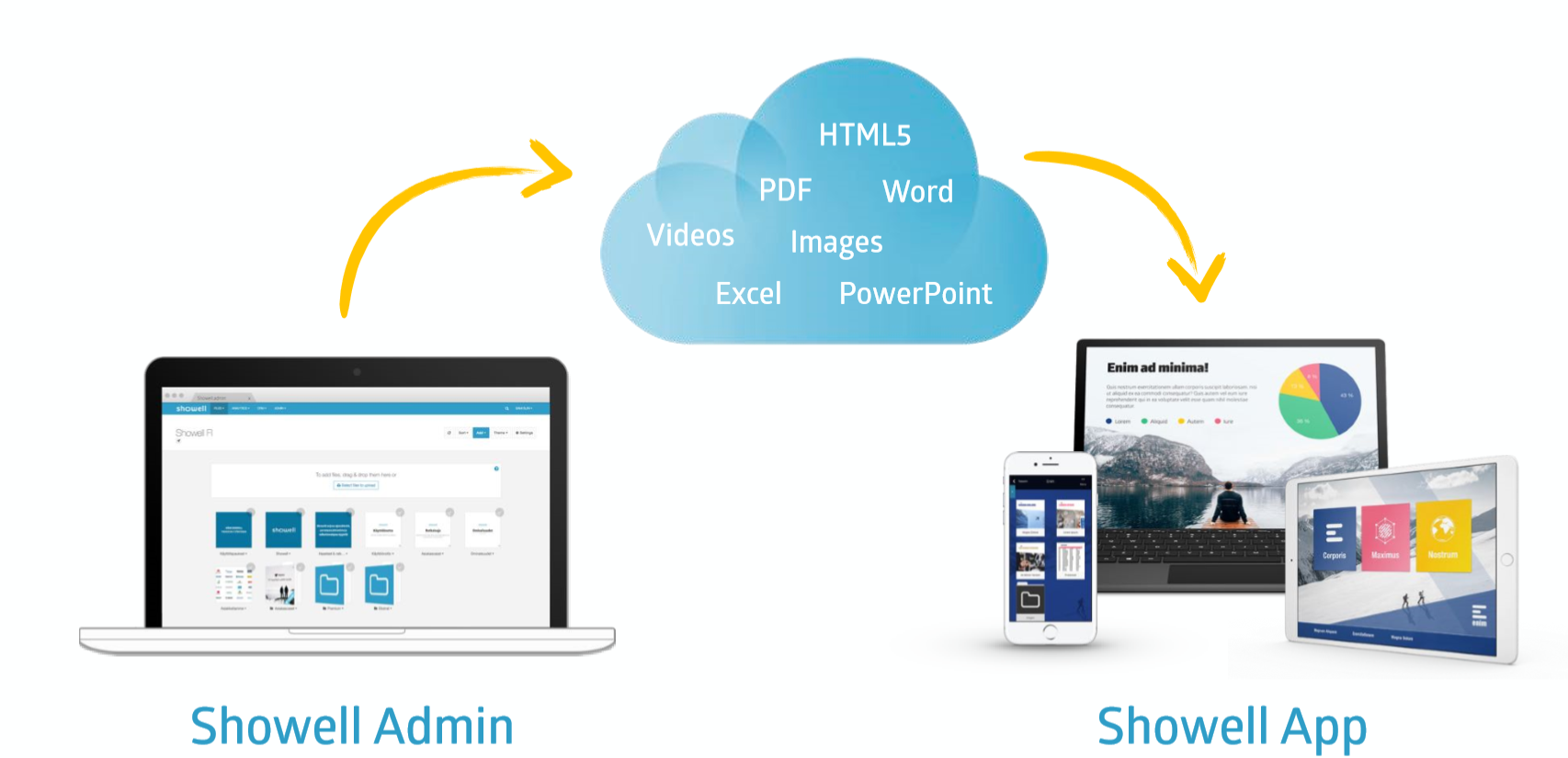 Showell Admin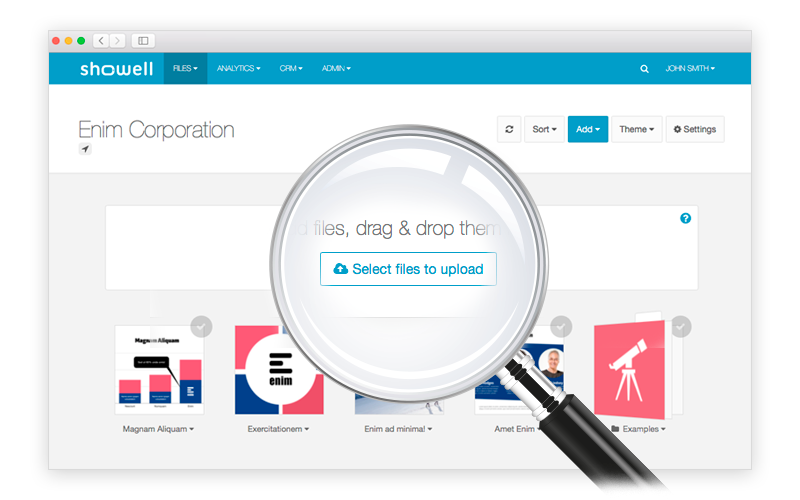 Showell Admin is an online Content Management Tool. In Showell Admin you can e.g.
Showell App
Showell App is a Sales Enablement App. In Showell App you can e.g.
Available for iPad, iPhone, Android tablet/phones and Windows 10 PC/tablets