This guide covers everything you need to know about the Showell app to get started. Everything from the basics of downloading the app to creating your first presentation. Ready to get started?
Beginners Guide to Showell App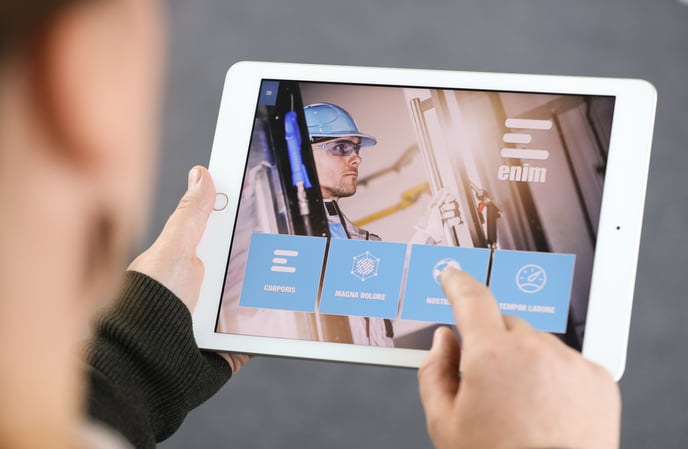 Download the app. Showell is available to all platforms.
Get your credentials from your administrator and login. Usually your email address is your username and you can request a new password from the login screen or from here.
Change your password within the app.
Get familiar with the basic controls and gestures of the app.
Create your first presentation and share it with someone.
Ready to explore further?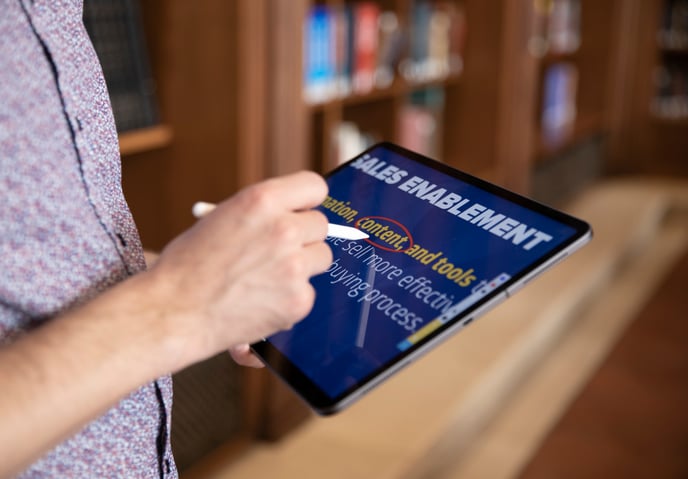 Showell is super easy to use and it takes only minutes to learn the basics. Once your familiar with the above, explore the rest of our standard and more advanced features or take a look at our Guides, where we share tips and tricks on how to get the most out of your Showell account.
Standard features:
Additional features
More information
Tip: If you're having trouble with something, check our FAQ for answers or contact us at support@showell.com if you can't find a solution.